01
02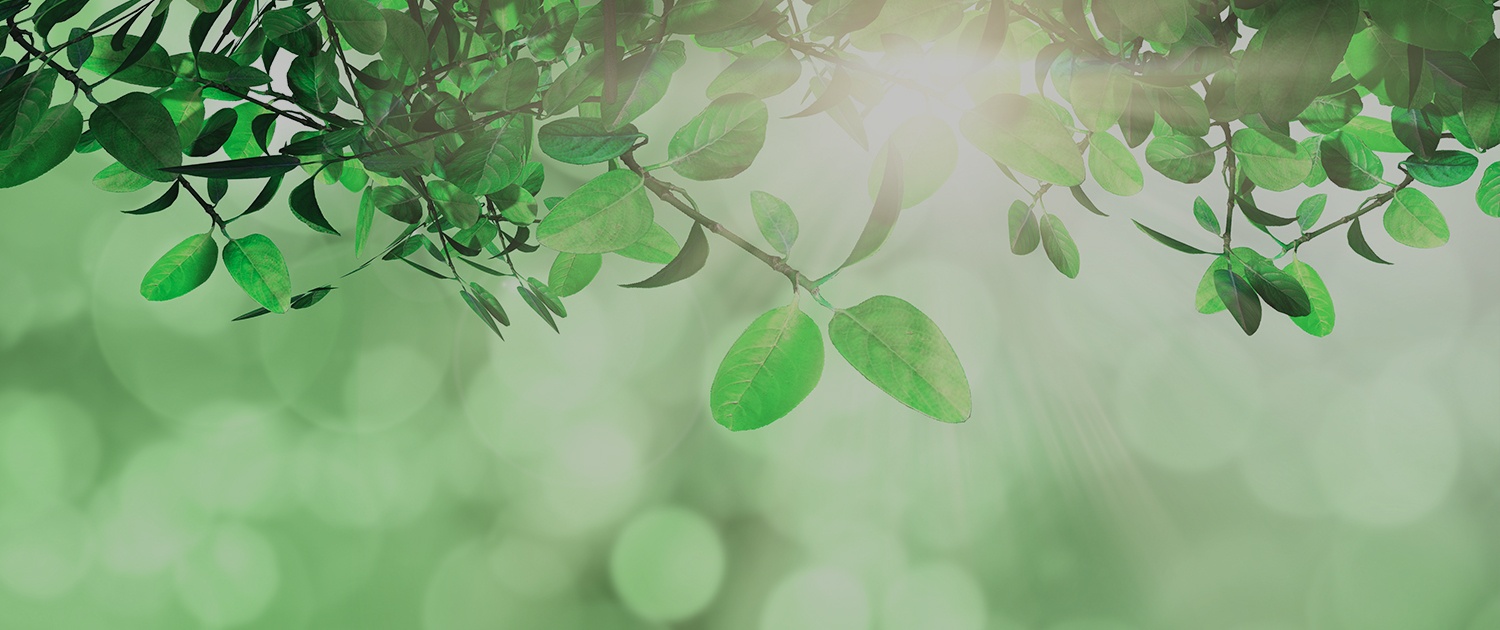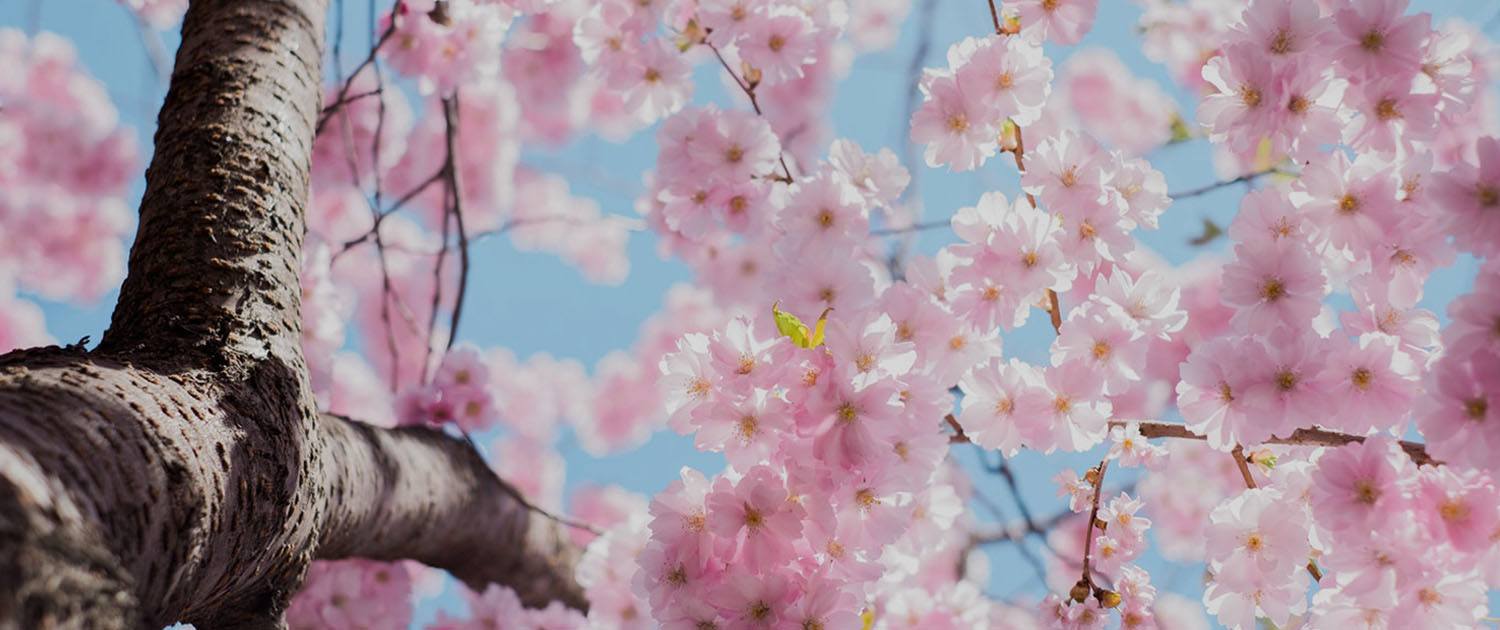 COVID-19 Information
https://www.cdc.gov/coronavirus/2019-ncov/faq.html#funerals
Lakeview Funeral Home is committed to ensuring the safety of all our families, guests and staff. We are currently following guidelines issued by federal, state and local officials.
At this time, we are no longer limiting gatherings in the funeral home. However, we are instructing our staff to discontinue handshaking and practice good hand hygiene.
Please contact the funeral home by phone to discuss current funeral options.
Thank you for your understanding and patience during this time.
773-472-6300
---
We offer a multi-generational commitment to Integrity, Service, and Excellence. We measure our success by your satisfaction.
Lakeview Funeral Home
Recent Obituaries
---
Find your loved one below to share a memory or express your condolences. You may also show sympathy by sending flowers.
Send Flowers
Subscribe to Obituaries
Enter your information to receive emails when new obituaries are published.
How We Can Help
We're dedicated to providing personalized, professional and compassionate services to help lighten your burden and support you. Se Habla Espanol
Learn More
Get in Touch
Lakeview Funeral Home
1458 W. Belmont Ave.
Chicago, IL 60657
Phone: (773) 472-6300
Fax: (773) 472-2717