Our staff is dedicated to providing each family with caring service before, during and after the funeral. Now in our second century of service, the Lakeview Funeral Home remains a family-owned business within our community. One item that has remained constant is our continued commitment to meeting the changing needs of the families we serve, and providing the highest level of professionalism in all that we accomplish.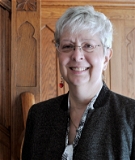 Kris Hallowell
Owner, Funeral Director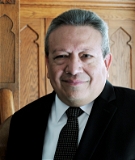 Arturo Martinez
Funeral Director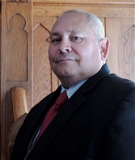 Willam Rodriguez
Chauffeur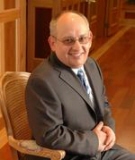 Raymond Hallowell
Former Owner (D. 2015)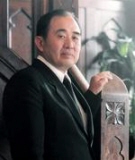 Hiro Masumoto
Former Funeral Director Emeritus (D. 2016)
Get in Touch
Lakeview Funeral Home
1458 W. Belmont Ave.
Chicago, IL 60657
Phone: (773) 472-6300
Fax: (773) 472-2717